Anna Namugenyi is a former student of Notre Dame. She left in 2020, headed to Nottingham Trent University to study Biomedical Science and is currently in her fourth and final year. Since being at university, Anna's career interests have shifted towards banking and financial services, following the development of her own business and investments in pharmaceutical stocks. Alongside her studies, Anna currently has a role as a sales analyst at Guinness Investors in London, enabling her to gain hands-on experience and earn, while still at university.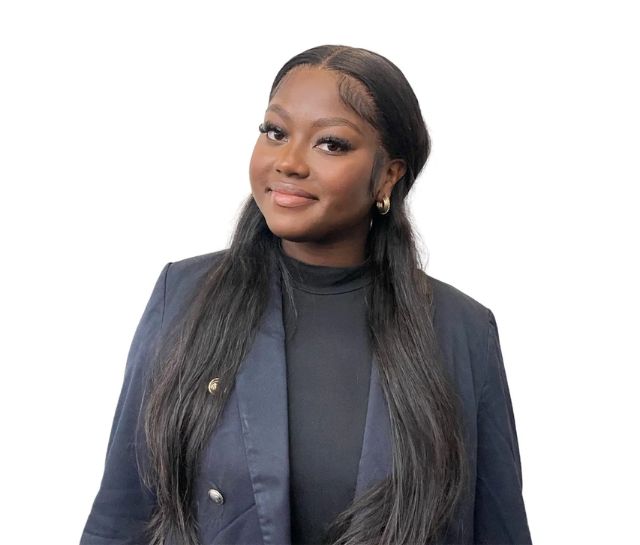 Over the past few years Anna has gained countless fantastic achievements, including being nominated for both targetjobs' 'Black Heritage Undergraduate of the Year' and the UpReach 'Social Mobility Award' in the banking, finance and insurance sector. Powerful Media also recognised Anna as one of the Top 150 'Most Outstanding African and Caribbean Students in the UK' in their 'Future Leaders' magazine. Anna was also awarded the Santander Bank 'Young Leaders for Education Scholarship', one of the few selected out of 35,000 applicants.
Reflecting on her achievements and path to success, Anna expresses: 'Growing up as an ethnic minority from a low-income background, I yearned for the support that some of my peers with private education had. Many students, including myself, were unaware of our potential to create success in industries such as finance, law, and consulting. I'm determined to shed light on this and promote social mobility.'
Anna is an inspiration, and it's fantastic to see a Notre Dame alumnus doing so well, and we wish her all the best in her bright future.
If you want to connect, or check out more of Anna's achievements, her LinkedIn can be found here.