Notre Dame Catholic Sixth Form College are proud to announce our students have once again achieved exceptional results.
We are celebrating:
1185 A Level high grades (A*-B) achieved
3/4 of students achieved a high grade (D*-D) in BTEC and CTEC courses
196 A* grades achieved
1 / 2 students achieved a high grade at A Level.
485 high grades (D*-M) were achieved on our BTEC/CTEC courses
Some students gained exceptional results, including
73 A Level Business students achieved a high grade(A*-B)
100% of A Level Drama and Theatre students achieved an A*-C grade
89% of A Level Further Maths students achieved a high grade (A*-B)
93 A Level Biology students achieved a high grade (A*-B)
The success keeps on coming! Each year a number of the College's students go on to secure places at the most highly sought after and competitive universities in the country, including Oxford and Cambridge. We are pleased to announce 100% (9) of our Oxbridge applicants who received an offer achieved their place. This can be put down, in part, to the College's Enhancing Excellence programme. Notre Dame students are at the front of the queue when it comes to receiving the best advice, guidance, support and preparation when applying to Oxbridge and also to other Russell Group universities.
This summer marks the first cohort of T Level students finishing their courses and Notre Dame is marking this moment by celebrating their success. Notre Dame was one of the first providers to offer these brand new qualifications to students in West Yorkshire in 2020.
75% High Grades for Digital T Level
4 Digital T Level student have successfully gained employment with their industry placement provider
T Levels are qualifications for 16 to 19 year olds, taken after GCSEs. They are broadly equivalent in size to 3 A levels and focus on technical and vocational skills. They can help students into skilled employment, higher study or apprenticeships. They are now available to study in a wide range of subjects, with Notre Dame offering courses in Digital and Health.
Natalie Groves (pictured) gained three A* grades and a place to study Biochemistry at the University of Oxford.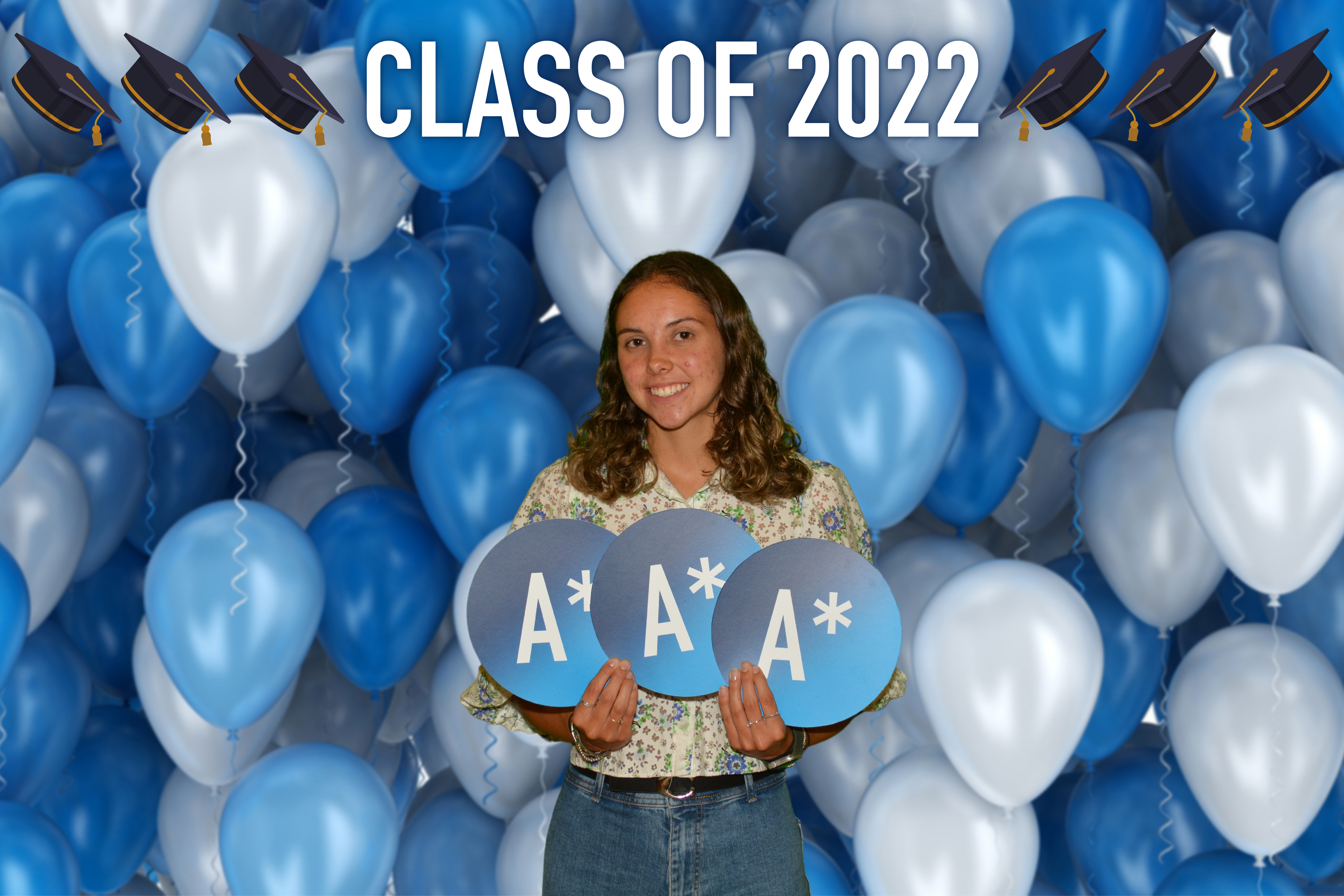 Joel Thompson (pictured) is also celebrating gaining a place at the Imperial College London to study BEng Mathematics and Computer Science after achieving four A* grades and an A grade.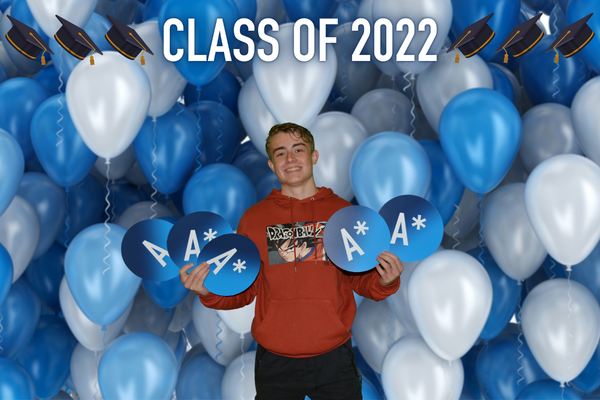 Notre Dame Principal, Justine Barlow said: "I am absolutely delighted by the results our students have achieved this year. This is clearly a result of hard work, determination and high aspirations from our students, parents, carers and our highly dedicated staff who always go above and beyond. Congratulations to all and we wish you all the best in your bright futures".