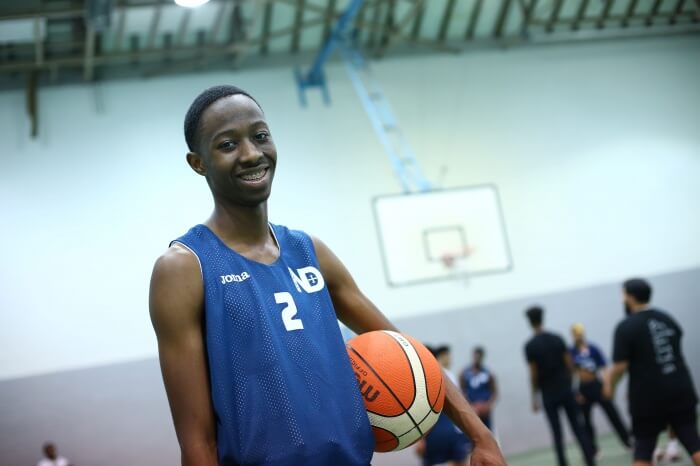 Did You Know?
The last Olympic gold medal that was actually made from gold was awarded in 1912.
Key Information
Qualification
Level 3 BTEC/CTEC courses
Duration
Two Year Course - Equivalent To Two A-Levels
Examination Board
OCR
Apply Online
Qualification
Two year CTEC level 3 Diploma (Equivalent to two A-Levels)
Two year CTEC Level 3 Extended Certificate (Equivalent to one A-Level)
What do I need to study this course?
You will need five GCSEs at grade 4 including GCSE English Language and GCSE Physical Education if studied. It is beneficial that you are currently performing in at least one sport so that you can provide video evidence for practical assessment. This course also includes sports coaching and a fitness-training programme, therefore a high level of motivation for the subject is necessary.
What will I study?
Unit 1: Body Systems and the Effects of Physical Activity. Unit 2: Sports Coaching and Activity Leadership. Unit 3: Sports Organisation and Development. Unit 5: Performance Analysis in Sport. Unit 17: Sports Injuries and Rehabilitation This course is assessed through coursework and exams.
What next?
This course will allow learners to progress into higher education on a sport-related course such as Sport and Physical Education, Sport Science, Sport Coaching and Development, or Sport and Leisure Management.
Apply Online