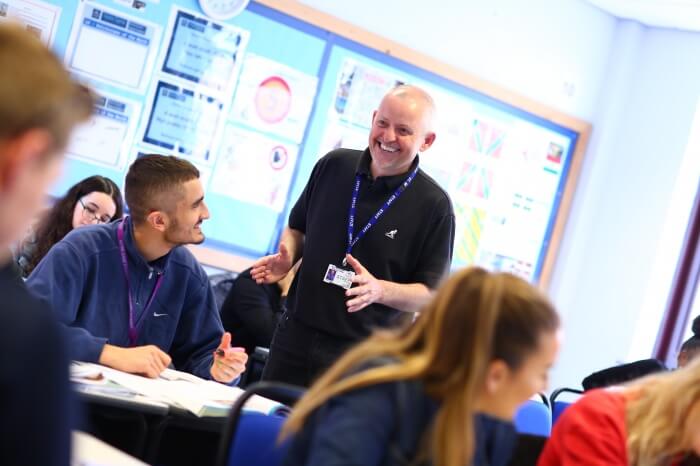 Did You Know?
There are purple ribbons attached to the coat hangers in the members' cloakroom, allowing MPs to hang up their swords as well as their coats. At least one MP still takes advantage of this.
Key Information
Qualification
A-Level
Duration
Two Year Course
Examination Board
EDEXCEL
Apply Online
What do I need to study this course?
You must have an interest in, and some knowledge of, current affairs and politics. You will need a grade 4 or above in GCSE English. A good GCSE History grade is also preferred.
What will I study?
A level Politics will develop knowledge and informed understanding of contemporary political structures and issues in their historical context, both within the United Kingdom and globally. You will gain a critical awareness of the changing nature of politics and the relationships between political ideas, institutions and processes.
What next?
Many of our students move on to study a degree in politics at prestigious universities including the London School of Economics, Durham, Bath, Sheffield and York. Politics students often go into journalism, business, law, the Civil Service and teaching. They may also work for political parties, charities and NGOs.
Apply Online