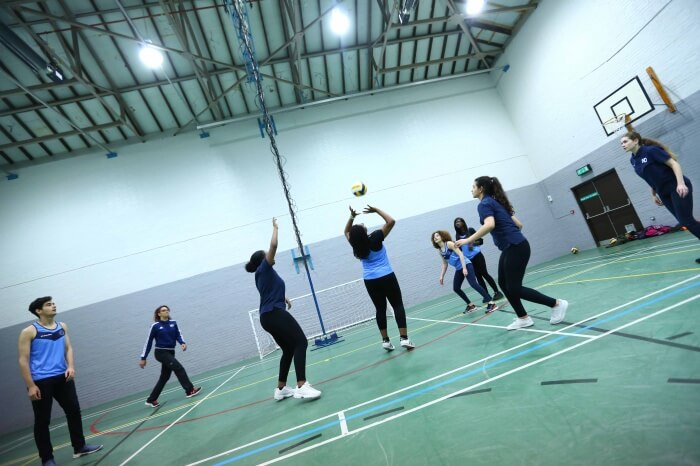 Did You Know?
There have been three Olympic Games held in countries that no longer exist.
Key Information
Qualification
A-Level
Duration
Two Year Course
Examination Board
OCR
Apply Online
Qualification
A-Level
What do I need to study this course?
Grade 4 or above in GCSE Combined Science or a distinction in Level 2 Applied Science, as well as grade 4 or above in GCSE English Language and GCSE PE. It is essential that you are currently performing in one sport at least at club standard and train regularly so that you can provide video evidence for the practical assessment.
What will I study?
Physiological factors affecting performance: 90 marks, 2-hour paper, 30%. Psychological factors affecting performance: 60 marks, 1-hour paper, 20%. Socio-cultural issues in physical activity: 60 marks, 1-hour paper, 20%. Performance in physical education: non-examined assessment, 30%.
What next?
PE is particularly useful for a career or degree in: teaching PE, health and exercise science, sports therapy, sports management, leisure studies, physiotherapy, outdoor pursuits, coaching, sports technology or sports development.
Apply Online