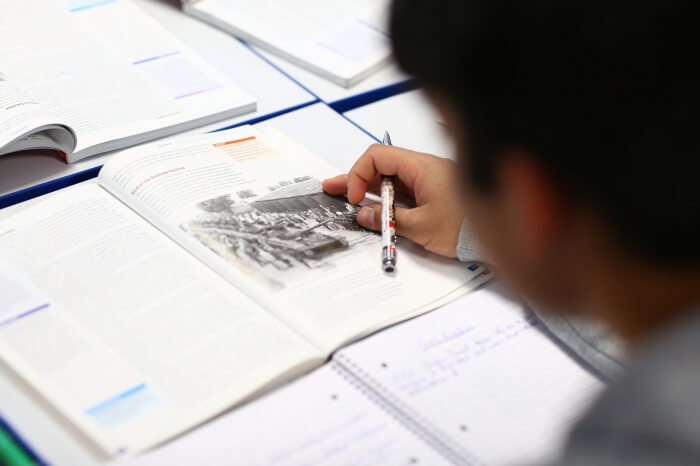 Did You Know?
Sacha Baron Cohen, Shakira and Louis Theroux all studied history at university.
Key Information
Qualification
A-Level
Duration
Two Year Course
Examination Board
AQA
Apply Online
Qualification
A-Level
What do I need to study this course?
Grade 4 in GCSE English Language and grade 4 in GCSE History, if taken.
What will I study?
Tudors (First Year): Henry VII and Henry VIII, focussing on government and foreign policy, and disputes between Catholics and Protestants. Cold War (First Year): the growth of the nuclear arms race, the construction of the Berlin Wall, and the Cuban Missile Crisis. Tudors (Second Year): Edward VI, Mary I and Elizabeth I, including the burning of Protestants under Mary, the Spanish Armada, and the relationship between Elizabeth and her ministers. Cold War (Second Year): Vietnam, reasons why the Cold War ended, the roles of Reagan and Gorbachev. Coursework: US Civil rights: the role of key figures including Martin Luther King, Malcolm X, and Rosa Parks.
What next?
History is respected by universities, and useful if you intend to study History, Law, or Politics. History is highly regarded by employers, with relevant careers including journalism and law.
Apply Online