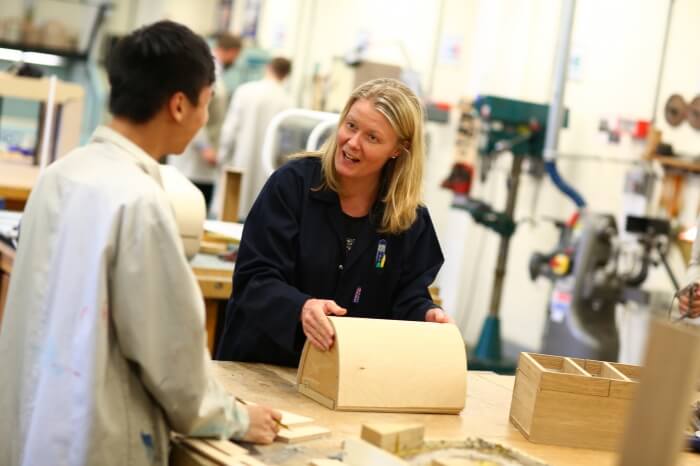 Did You Know?
Architecture was once an Olympic sport.
Key Information
Qualification
Level 3 BTEC/CTEC courses
Duration
Two Year Course - Equivalent To One A-Level
Examination Board
OCR
Apply Online
Qualification
CTEC Level 3 Diploma
What do I need to study this course?
You will need four GCSEs at grade 4, which should include a grade 4 in GCSE English. You should also have a grade 3 in GCSE Maths grade 3 or above.
What will I study?
You will create a range of ideas for different interior and architectural design briefs that will develop your communication skills through both hand and CAD based drawing techniques. You will also be required to create 3D scale models to give a realistic impression of design proposals. You will develop an understanding of the key trends and movements in architecture, investigating the work of others, making use of different styles and concepts to develop your own work.
What next?
The course provides those who wish to pursue a career in architecture, landscape architecture or interior design with the opportunity to develop their skills and build a portfolio suitable for progression to university.
Apply Online