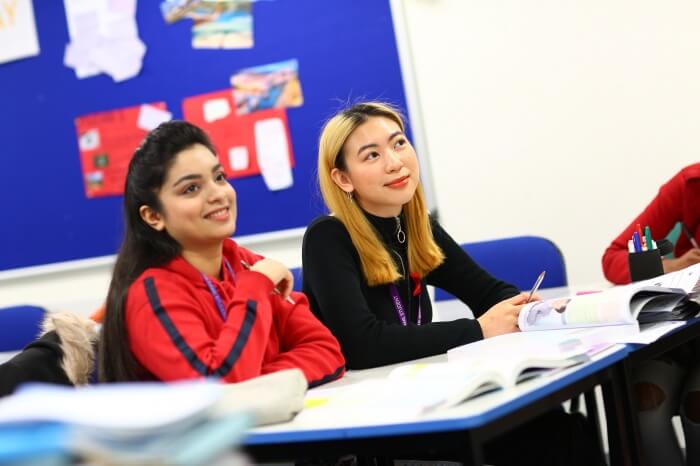 Did You Know?
64% consumers have made a purchase decision based on social media content.
Key Information
Qualification
Notre Dame Pathway
Duration
One Year Course - Equivalent To Two GCSEs
Examination Board
EDEXCEL
Apply Online
Qualification
BTEC Level 2 First Certificate
What do I need to study this course?
You will need a grade 4 in GCSE English and/or Maths
What will I study?
Various business topics will be studied, such as finance, marketing, enterprise and online business. The course is assessed via examinations and assignments.
What next?
This course can lead to employment in the business sector, or further learning through an apprenticeship. Combined with other qualifications, it can also lead to being able to study Business CTEC Level 3 at Notre Dame.
Apply Online