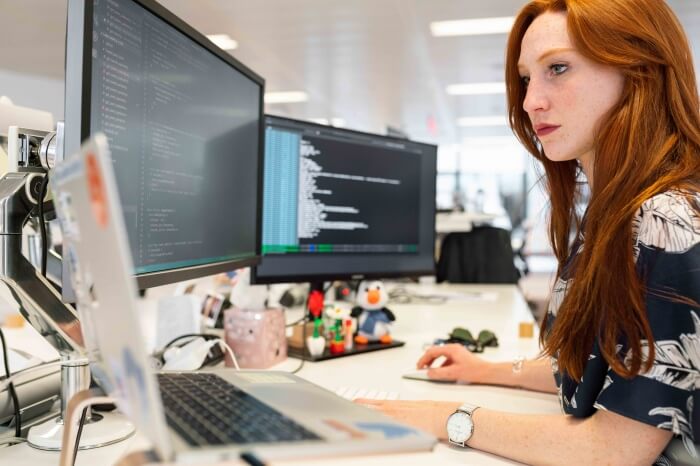 Did You Know?
There were 5.98 million privately businesses in the UK at the start of 2020.
Key Information
Qualification
T-Level
Duration
Two Year Course - Equivalent To Three A-Levels
Examination Board
CITY AND GUILDS
Apply Online
What do I need to study this T Level?
You will need five GCSEs at grade 5 or above including GCSE English Language and GCSE Maths.
What will I study?
This T Level will allow you to develop your knowledge across topics such as finance, project and change management, business behaviours and issues relating to people in business. You will complete one occupational specialism relating to team leadership and management which focuses on topics such as leading teams, building relationships with different stakeholders and managing projects. As part of this course you will also complete work experience and an employer-set project, which requires you to demonstrate different skills, such as communication, teamwork, research and problem solving.
What next?
After gaining a T Level qualification you can progress to university or start your professional career.
Apply Online