The number of movies primarily released on streaming platforms is rapidly rising. So, could the age-old tradition of going to the cinema be fading away?
It's a new year and cinemas are still closed due to COVID-19. As a result, more and more massive film corporations are releasing their new instalments online. Is this the death of the physical movie theatre, or will it give film a new lease of life once cinemas re-open?
Firstly, it is important to note that streaming is far from being a new phenomenon. With the rise of binge-watching since the mid-2010s, Netflix has come out on top as the most popular platform to quench our thirst for on-demand content. In fact, amongst all of the film delays that came with COVID, Netflix has had a relatively consistent year and has released many new films and shows on schedule. With their key incentive being content that can be watched easily from the comfort of your home, is it really any surprise that many have gravitated towards streaming in the midst of the ongoing pandemic?
I, for one, think it is a great benefit to be able to use streaming services when cinemas are simply not an option. When cinemas can open again, those who would rather watch a film from the comfort of their humble abode can simply do so, thanks to corporations moving their content online. For example, Warner Bros have announced they are set to stream their entire 2021 catalogue online. This could mean that, in the long term, the theatre experience may become more pleasant since pesky people who would rather watch films from their homes simply won't be there.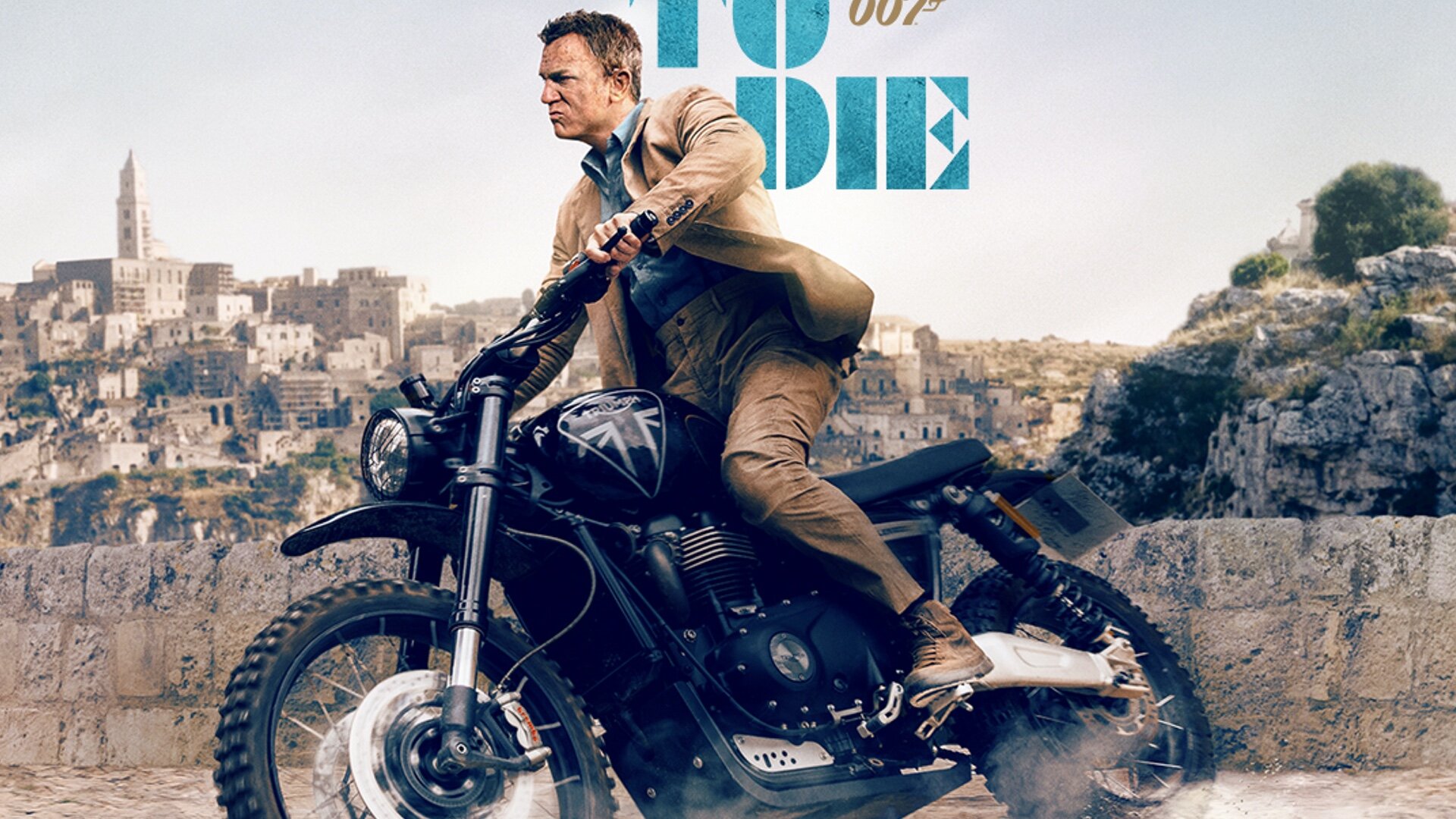 Delayed again! The pandemic has caused delayed release of the much-anticipated latest James Bond instalment.

On the other hand, as much as I appreciate services like Netflix, whatever happened to that pure cinema experience? I can still vividly remember when Star Wars: The Force Awakens was released in cinemas back in December 2015; partly because I'm a pretty big Star Wars fan, but also very much because of the energetic and high-spirited atmosphere around me in a packed cinema.
A large part of what makes film so great is its universality, and our ability to share it with friends, family, and even strangers. Streaming, whilst most convenient in our COVID-stricken era, takes this all-important asset of the film experience away from us, which I believe is a great tragedy.
So, all in all, while I will still be a frequent streaming site user for the foreseeable future, I cannot wait to be back in the cinema again. I will hopefully be continuing a long-standing tradition of going to see the new James Bond film with my family – if they get round to releasing it this millennia, that is!