On the 9th August, Notre Dame welcomed former student Mary Corr to the College after 74 years. Mary, who was evacuated to Leeds from London in January 1944 and enrolled for a term, was the niece of Sister Frances, one of the founding Sisters of Notre Dame.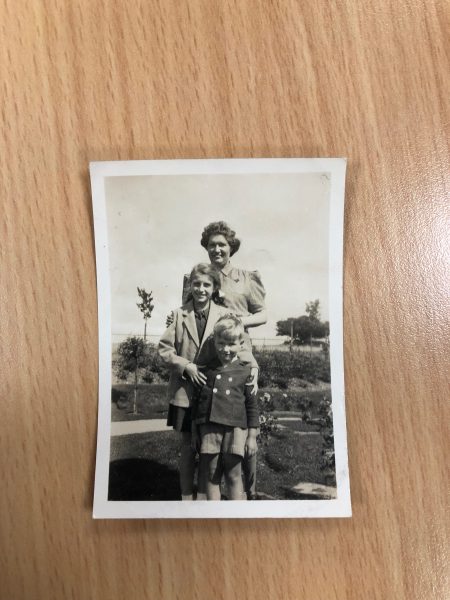 Mary visited the College with her nieces, Ruth and Suzanne (pictured) whose mothers Kathleen & Monica also attended Notre Dame in the 1920s-30s.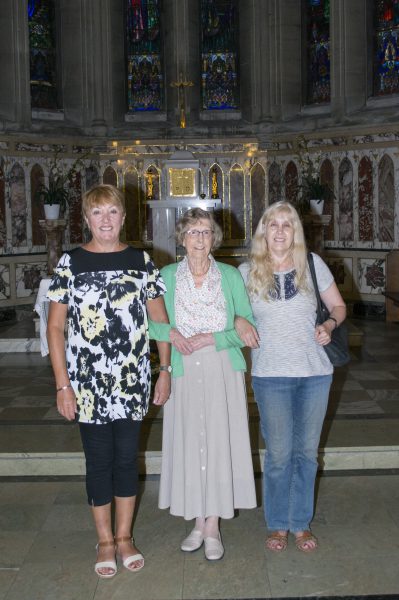 Mary, a retired headteacher, said 'Notre Dame was a memorable place that has stayed with me all my life- I remember the long Sunday walks and I was told the cherubs in the Chapel were based on my older sister'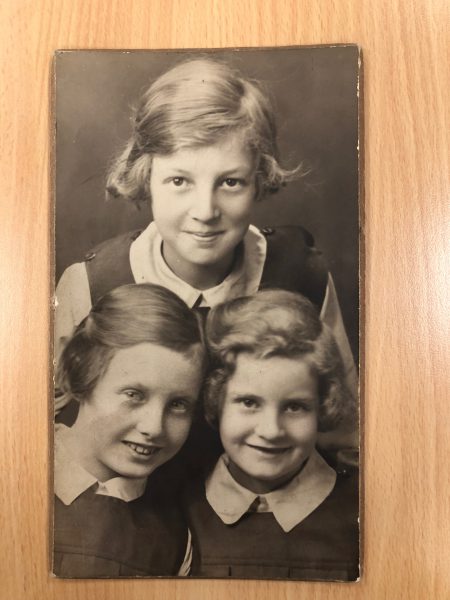 Mary has kindly donated original College tuition invoices that were sent out to Mary's parents by the Sisters of Notre Dame in 1929 and 1930, which will now be displayed in College.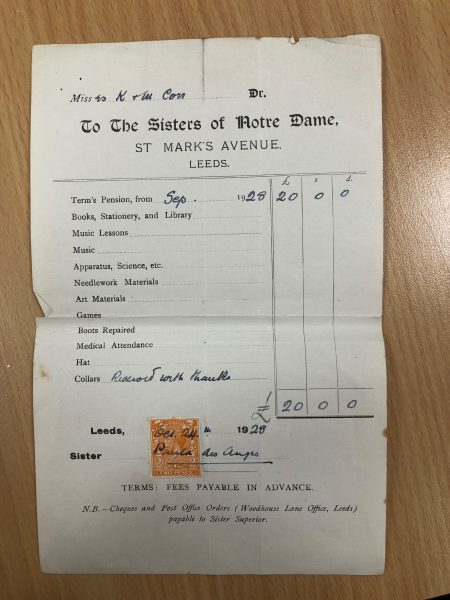 Thank you to Mary, Suzanne and Ruth for visiting Notre Dame and we hope it was a memorable visit.