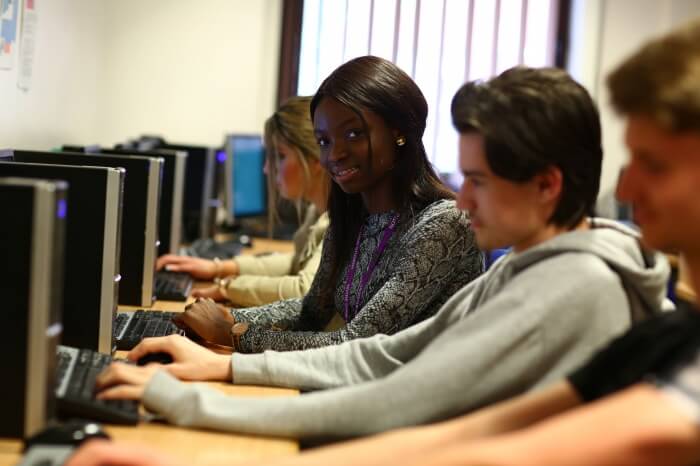 Did You Know?
The average total debt per UK household, including mortgages, was £59,552 in January 2019.
Key Information
Qualification
Level 3 Diploma
Duration
Two Year Course - Equivalent To One A-Level
Examination Board
LIBF
Apply Online
Qualification
Level 3 Diploma
What do I need to study this course?
Grade 4 in GCSE English Language and GCSE Maths.
What will I study?
In year one students find out why money is important. They focus on what money is and how it can affect life choices. Students gain the ability to plan and manage their financial needs in the medium and long-term. They will learn about the importance of budgeting and financial planning to fulfil their future aspirations. In the second year, students will study the importance of financial sustainability for the individual, to enable the development of skills to make sure that an individual's financial planning is adaptable. They will learn about external factors that might affect their financial plans. Students will also study the financial services system. Students are assessed through external examination of four units over two years.
What next?
This course is a stepping stone to careers in the financial services industry, such as banking, accountancy or insurance.
Apply Online