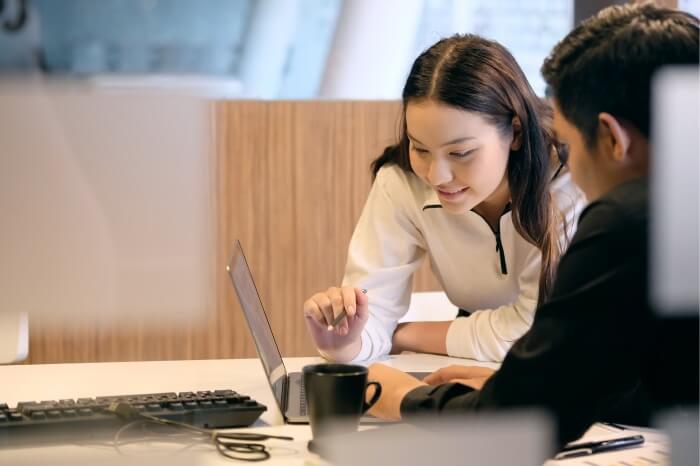 Did You Know?
In the 2021 Budget Rishi Sunak announced that the UK's first infrastructure bank, which will channel billions of pounds into big projects and help tackle climate change, will be based in Leeds.
Key Information
Qualification
T-Level
Duration
Two Year Course - Equivalent to Three A Levels
Examination Board
PEARSON
Apply Online
What do I need to study this T Level?
You will need five GCSEs at grade 5 or above including GCSE English Language and GCSE Maths.
What will I study?
You will learn core knowledge essential to being successful in the financial sector. This includes the business environment, professionalism and ethics, security and risk, regulation, data driven innovation, technology and the fundamentals of law and financial accounting. You will also study the occupational specialism banking and asset and wealth management and be able to explain products and services in investment banking and asset and wealth management, apply principles of risk and analyse financial information and data and present reports. This course includes a work placement where you will complete an employment-based project.
What next?
On completion of a T Level study programme, you will be able to choose between moving into a financial services related occupation, higher-level apprenticeship in investment banking, investment management, investment operations, and actuarial work.
Apply Online