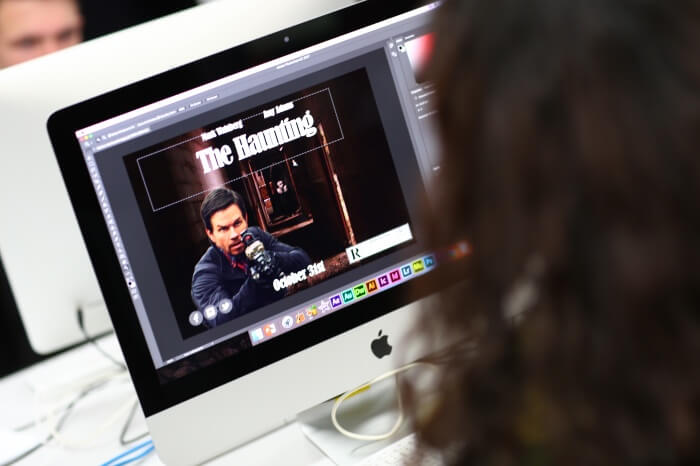 Did You Know?
In 2020, there are 3.5 billion social media users worldwide
Key Information
Qualification
Level 3 BTEC/CTEC courses
Duration
Two Year Course
Examination Board
OCR
Apply Online
QUALIFICATION
CTEC Level 3 Extended Certificate in Digital Media. Equivalent to one A-level.
WHAT DO I NEED TO STUDY THIS COURSE?
You need a grade 4 in both GCSE English Language and GCSE Maths, and four other GCSEs at grade 4. An interest in Media or ICT is essential.
WHAT WILL I STUDY?
This course has been developed to meet the needs of the film, television and digital production industries in the U.K. Students will develop professional techniques and approaches in both theoretical and technical skills. The course will enable students to develop and visualise ideas through the production cycle, from planning and scripting in pre-production through to filming, editing and post-production. Students will also learn how different media institutions operate to create products that will appeal to specific target audiences and how meaning is created through visual codes.
WHAT NEXT?
Most students who complete this course will progress to university, where a wide range of media and film degree courses are on offer to students. Alternatively, students can choose to directly enter the industry in roles such as runner, production assistant, and much more!
Apply Online